GINGER NICHOLS DESIGN GROUP, LLC
Instructional design and training development services.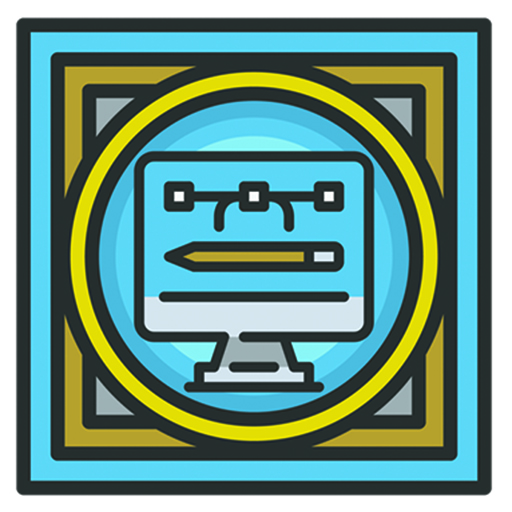 Custom training solutions to help
your employees grow.
The Ginger Nichols Design Group, LLC. opened in April of 2017. Sometimes it's my full-time job, but most of the time, it is my side hustle. Instructional Design is fun for me and I enjoy taking on additional work.
Having my own company has allowed me many opportunities to work with a wide variety of organizations. I have a unique perspective after building training for small local businesses right up to Fortune 50 companies. It also allowed me to get out of my financial services "sweet spot" to learn how to deploy training in various industries.
I can help you with your training needs including:
"A side hustle is like a hobby, with one big difference: most hobbies cost money. A side hustle makes money. It's like playing entrepreneurially, getting paid to try something new and learn different skills."
Chris Guillebeau
Side Hustle from Idea to Income in 27 Days